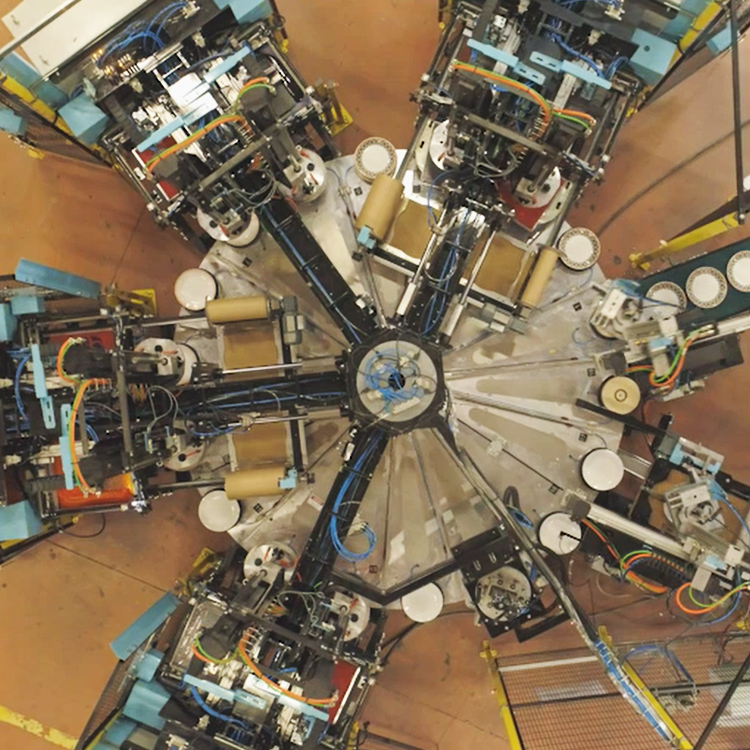 CERINNOV MACHINE TYPE 8TT 320
The 8TT 320 machine is designed for automatic decorating with ability to process from 4 to 8 colours using silicon pads and screens for flatware and some holloware articles.
The loading, tilting, cleaning, decorating, and unloading steps are fully automatic and programmable according to your production requirement.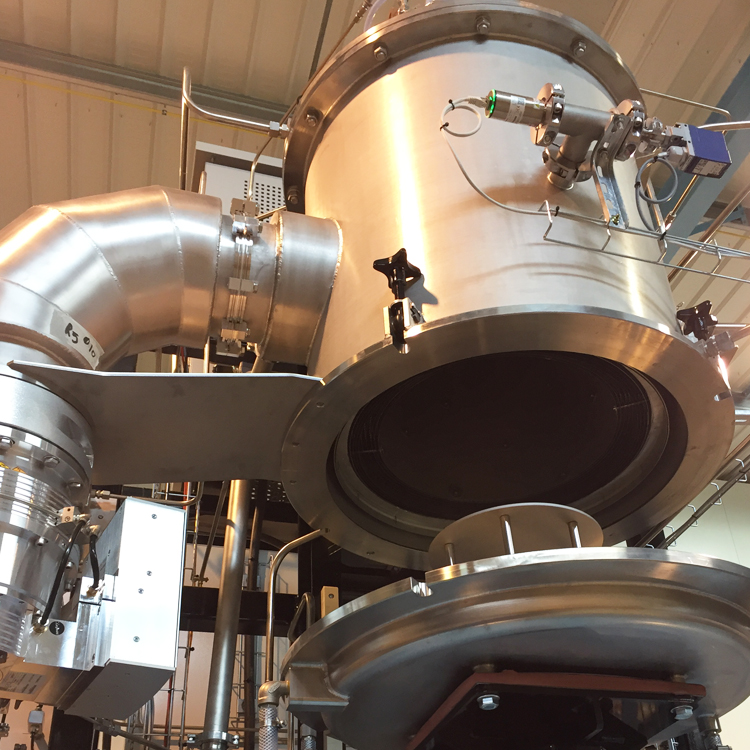 The WISTRA CRG-20 metallic furnace is designed for the heat treatment of products requiring high temperatures and perfectly controlled atmospheres (high vacuum or high purity neutral gas).